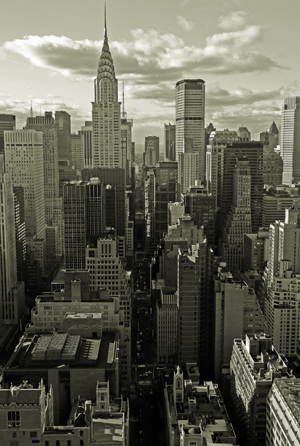 Directors & Officers Program Highlights Include:
Minimum Premium of $880 in most states
True duty to defend form providing first dollar defense available on most accounts
Defense costs outside the limits of the policy
Protects directors, officers, trustees, employees, volunteers and committee members, as well as the community association with a broad definition of claim which includes arbitration
Property Manager automatically covered for both acts as a property manager for the community association and where sued vicariously for the acts of the association board
Has a "duty to defend" feature that provides legal defense for allegations of wrongful acts and covers associated defense costs
Automatic coverage for the builder/developer while acting as a member of the Board
No exclusion for failure to obtain or maintain adequate insurance
Provides claims made coverage with reporting of claims as soon as practicable from the date any Executive Officer has knowledge of a Claim, and in no event later than ninety (90) days after the end of the Policy Period
Definition of Claim includes demands for monetary and non-monetary relief
Covers punitive and exemplary damages where insurable under applicable law
Defense of suits arising out of a breach of contract
Covers lawsuits and allegations involving wrongful termination, discrimination, and general breach of fiduciary duty
Provides coverage for an independent community management company
Agents take advantage of our industry-leading web-based underwriting and policy servicing
Agents are able to quote, bind, and issue the policy all online with one short visit to our web-site
Independent Agents & Brokers looking for community Insurance solutions should look no further!
*Warning Statement: This literature is a summary only and does not include all terms, conditions, exclusions of the coverage described. Please refer to the actual policy issued for complete details of coverage and exclusions.