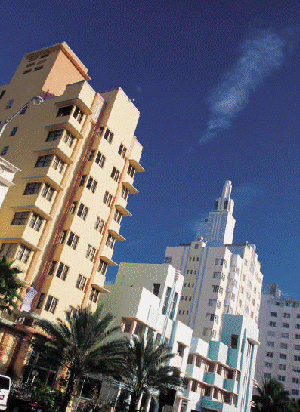 Note from Owners
Dear Agent:
GIG offers select agents and brokers access to our, competitively priced, comprehensive Community Association Insurance Programs.
The program offers web-based underwriting and policy servicing. Providing our agents a competitive advantage by allowing them to quote, bind, and issue policies online in a matter of minutes.
D&O Program Highlights Include:
First dollar defense providing true duty to defend form
Defense costs outside the limits of the policy
Property Manager automatically covered
Defense of suits arising out of breach of contract
Minimum premium of $675 in most states
Agents & Brokers looking for community insurance solutions should look no further. Go ahead, log on and test us today!
Sincerely, David J. Villari, President & Eric S. Gifford, Vice President