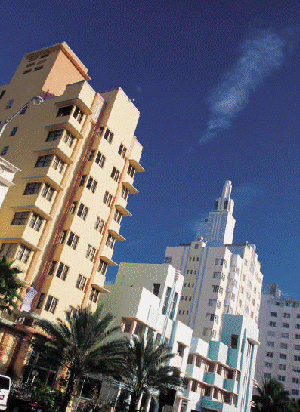 Agent Benefits
The following lists just a few of the reasons why independent agents and brokers will benefit from becoming part of the GIG team:
Exclusive Products and Services – GIG is committed to providing agents and brokers with superior products, technology and service.
Expertise – GIG Executives have been introducing and marketing products to independent agents and brokers for over 35 years. We are a company of experienced insurance professionals who take pride in delivering premier niche products.
Technology – GIG producers take advantage of our industry-leading web-based underwriting and policy servicing. GIG agents are able to quote, bind, and issue the policy all online with one visit to our web-site.
Convenience – Through the GIG Agent Online link, agents can quote and place insurance for their customers at their own pace, 24 hours a day. Additionally, consumers will get instant gratification of their purchase by online policy issuance.
Teamwork – When our agents talk, we don't just hear what they say; we listen and implement their suggestions and feedback. We care, and our commitment to a first-rate working relationship with our agents is of paramount importance.
Communication – Good communication forms the backbone of any strong relationship. That's why we utilize a variety of communication methods – from important faxes and emails, to regular visits and calls from marketing representatives – keeping producers informed about the news and developments affecting their agency.
Commitment – We are committed to the success of the independent agent and broker and express this by offering exclusive products, innovative technology and easy-to-use sales tools.
Support – Providing knowledge and superb service to all policyholders, employees and agents is just another benefit to agents partnering with GIG. At GIG we make policyholder and agent service our top priority.
Partnership – People doing something right creates an environment where people flourish and where change can take root. Together we can work to satisfy our policyholder needs.
Stability – GIG is consistently dependable in service, coverage options and partnered growth.
Independent Agents and Brokers looking for Community Insurance solutions look no further!